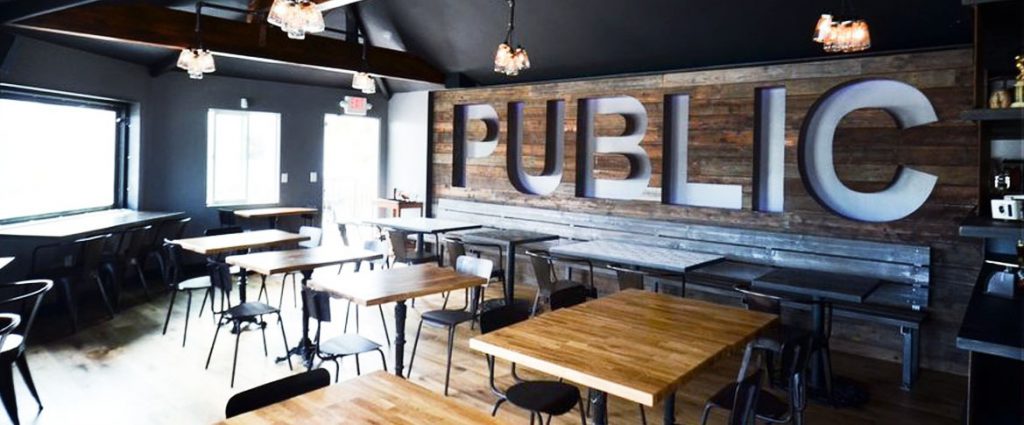 Hi crew. It's already time for our next event: Our 2nd Annual Holiday Party at Priority Public House in Leucadia on Thursday, December 15th.
Fellow surfer Brian McBride is kind enough to host us again and we ask that you bring a new toy to the party.
Toys will be donated to the Community Resource Center to help families in need this holiday season.
Event starts at 5 PM so get there early as we filled up quick last year. Thanks again for all the support and I'll see you there.Keep Surfing,Michael W. GlennDirector of Operations, Printsmith Solutions Inc.President, North County Board MeetingSurfer