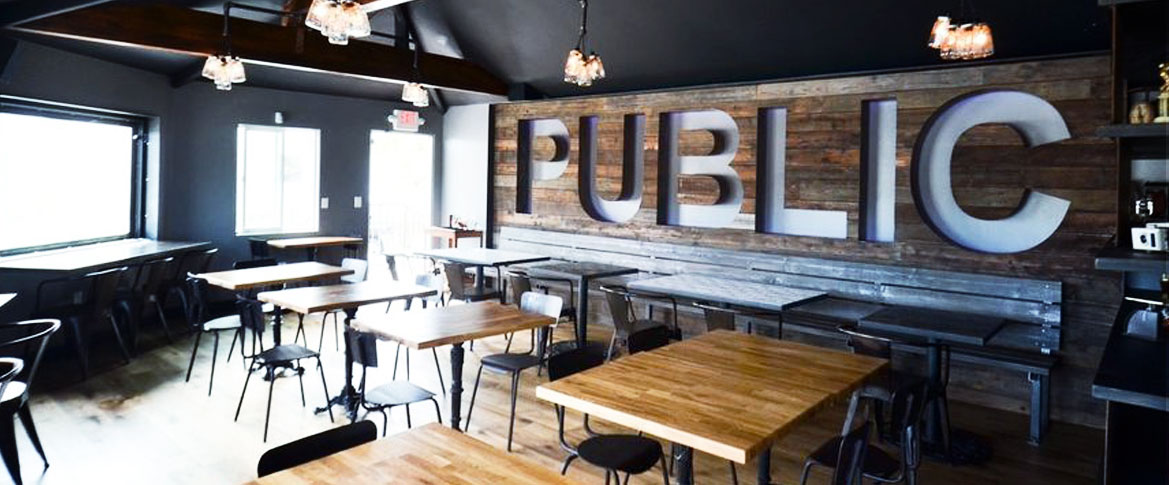 Happy Holidays! It's been a great year so far for the North County Board Meeting. From our charity events benefiting TERi and the American Lung Association, to networking at our Surf Meetings, to supporting local retailers like Surfy Surfy, we've been busy. But the year isn't over yet. We have 1 more special event we'd like for you to attend. Priority Public House in Leucadia has graciously invited us to hold a holiday event on Wednesday, December 9th. Starting at 5:30 pm, come on by to network, grab a bite, hear from owner Brian McBride (a fellow surfer of course), and sip a cold beverage. In addition to finishing the year off right, this special event is also a way to give back to the community. Please bring a new, unwrapped toy to the event and your first beer is on us. It's a win-win. The night's event will be benefiting the Encinitas Community Resource Center and their Holiday Basket program. Local families in need have an opportunity to get gifts this holiday season and the North County Board Meeting will be helping this endeavor. Space is limited! So get to Priority Public House by 5:30 on December 9th, bring a toy for the Community Resource Center, and get in the holiday spirit.
Thank you as always for your support and we'll see you there.
Keep Surfing,
Michael W. Glenn
Director of Operations, Printsmith Solutions Inc.
President, North County Board Meeting
Surfer